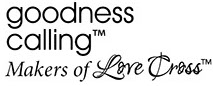 Love Cross™ Collection - 3 Styles
All 3 Styles are available in Solid Sterling Silver, White Gold, Yellow Gold, and Rose Gold.
Classic and Inspire available in Mini sizes.
All Love Cross™ pendants are patent protected. Patent No. D757600
"It wasn't the nails that held Him to the cross... It was His LOVE."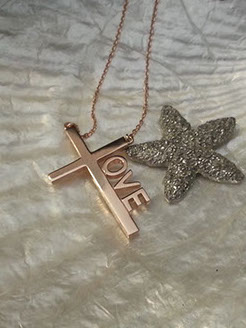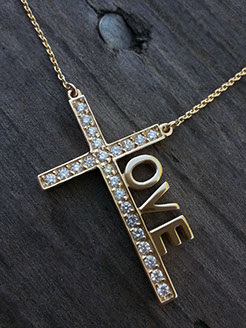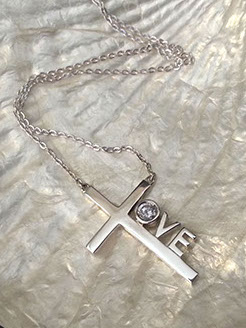 jewelry is proudly made in USA, patent protected and sold only by Goodness Calling™ for the purpose of supporting outreach ministries, youth groups, and missionaries world wide.


We exist to advance the message of Jesus Christ... Love.